I promised back in May not to let it be too long before we continued this story. So let's knock it out, and then we'll dive back into Analog and D-Pad for a while.
Meanwhile, the Third Wave of the Console Wars Art Series posters are now up for Pre-Order! Click here!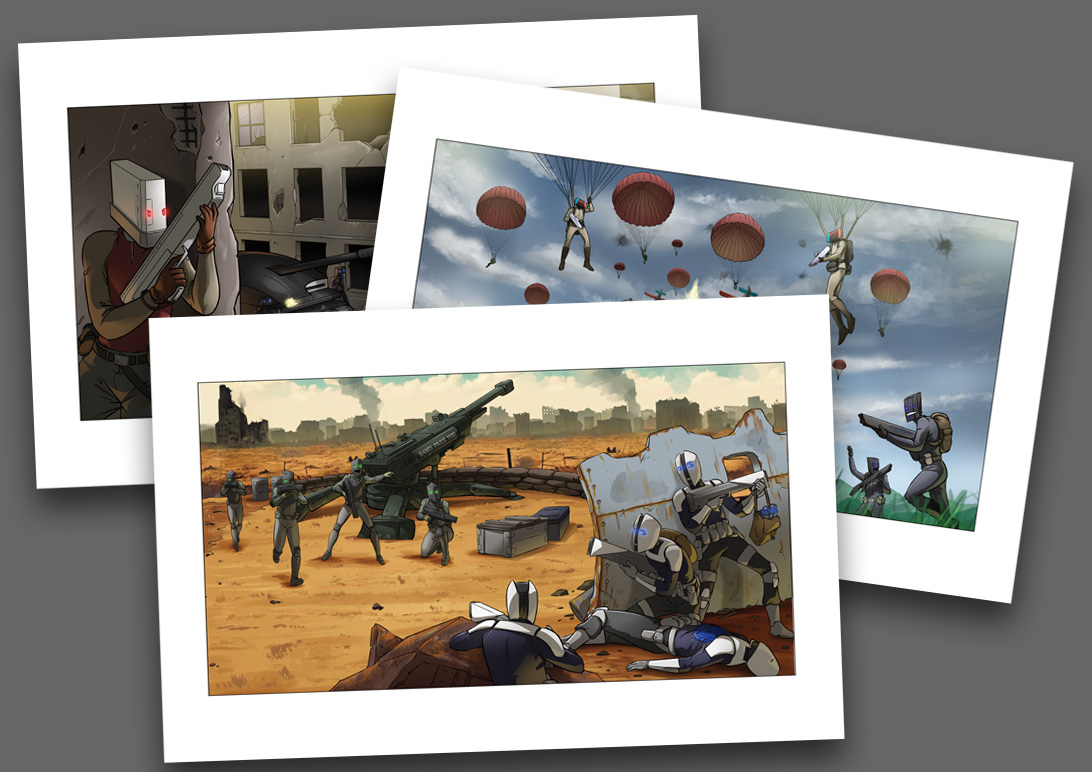 I've also made available Wave One and Wave Two for the last time. The mega bundle gets you all nine posters for a discounted price, or you can order them individually or by series.
Pre-orders close September 18th, and shipping should begin in early to mid October. All copies of Wave Three will be signed. All posters in the Mega Bundle will be signed, even the old ones.